PLY WORKS Corporate Culture

People who have the owner spirit
The growth of an enterprise begins from the development of individuals. We are aiming to cultivate the talents who think and decide by themselves, and create the fruit of success.

People who enjoy innovation and change
The executives and staff members change themselves through innovation. We are aiming to cultivate the people full of challenge spirit and passion who act to create the growth of company.

People who try to make a better world and realize it accordingly
Plyworks Co. Ltd. is aiming to cultivate Progressive Creators who has creativity and progressive spirit without satisfying with the current success.
Plyworks Co. Ltd. is aiming for innovative business, pleasantly and meaningfully!
We are offering diverse corporate culture activities by providing all the staffs with free café service, movie day and workshops, and creating a happy work environment by providing the best welfare benefits to increase the individual business capability.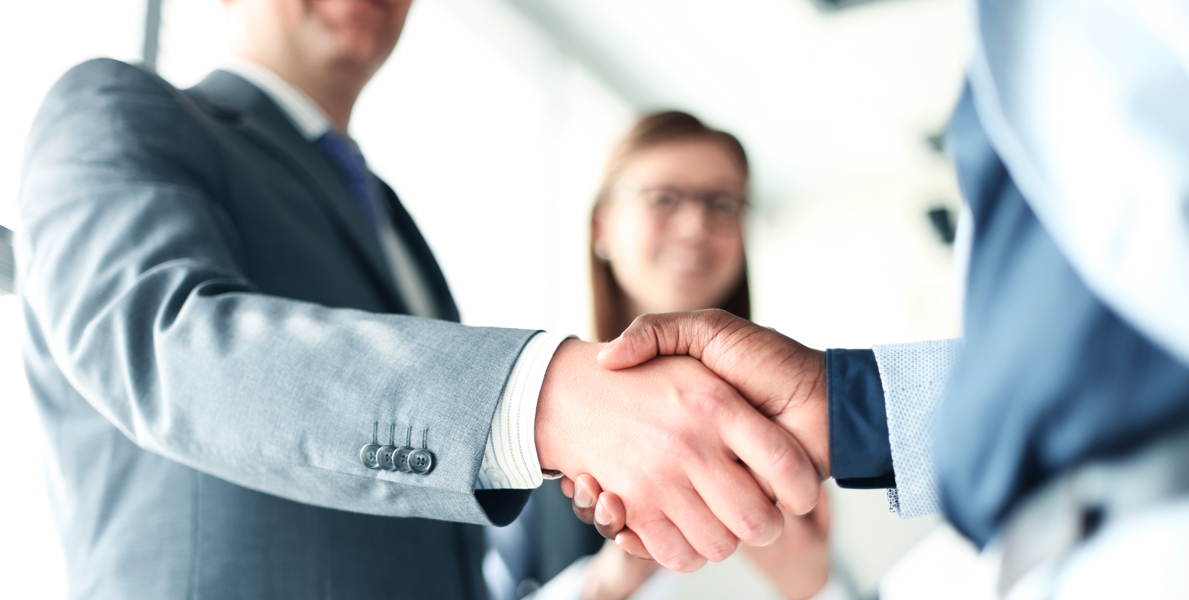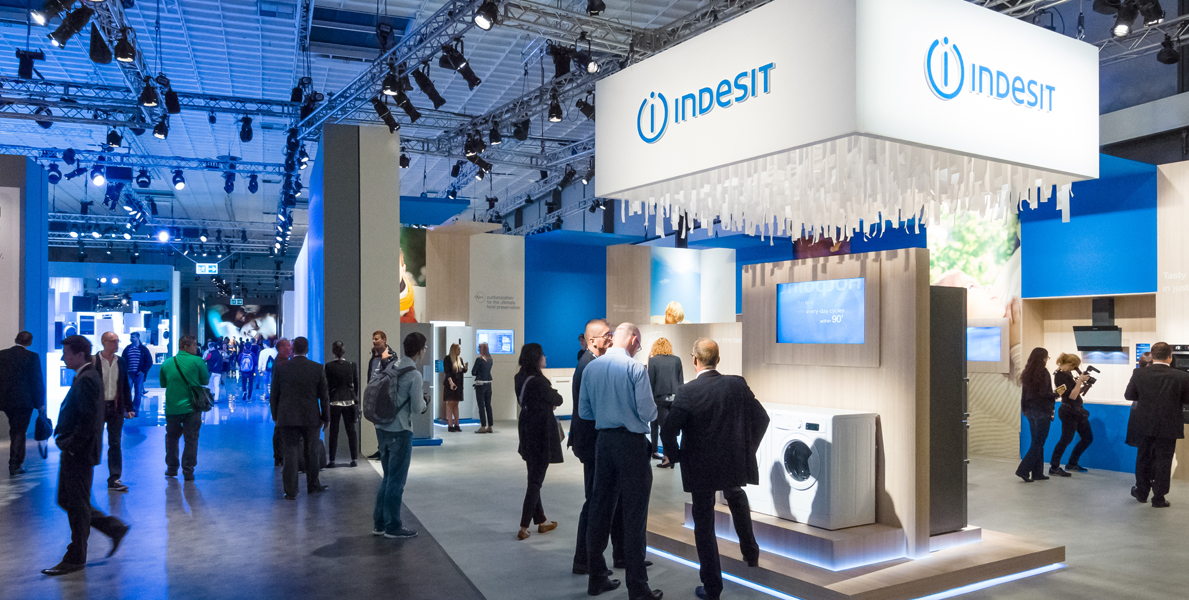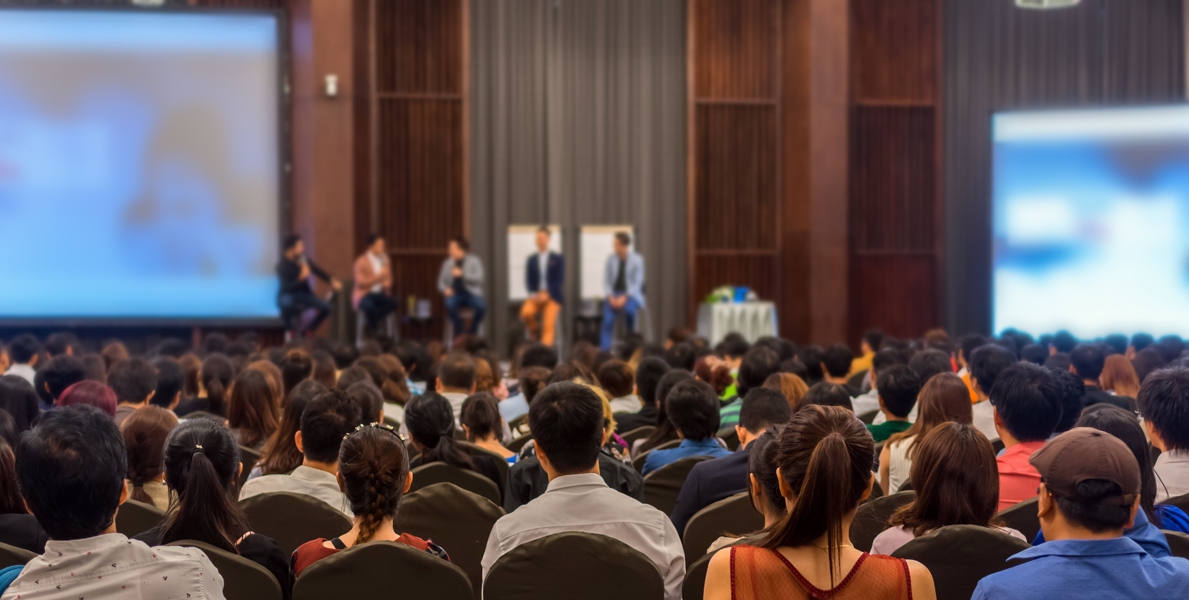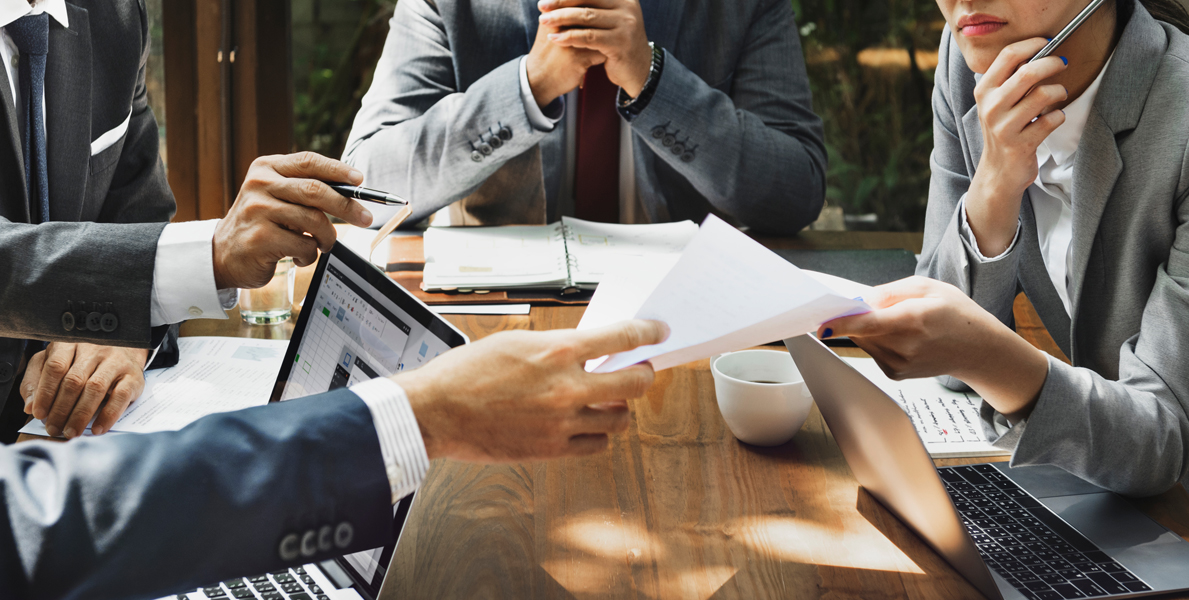 Plyworks Co. Ltd. is aiming for creative business, pleasantly and meaningfully!
We are introducing the unique corporate welfare system BEST 3.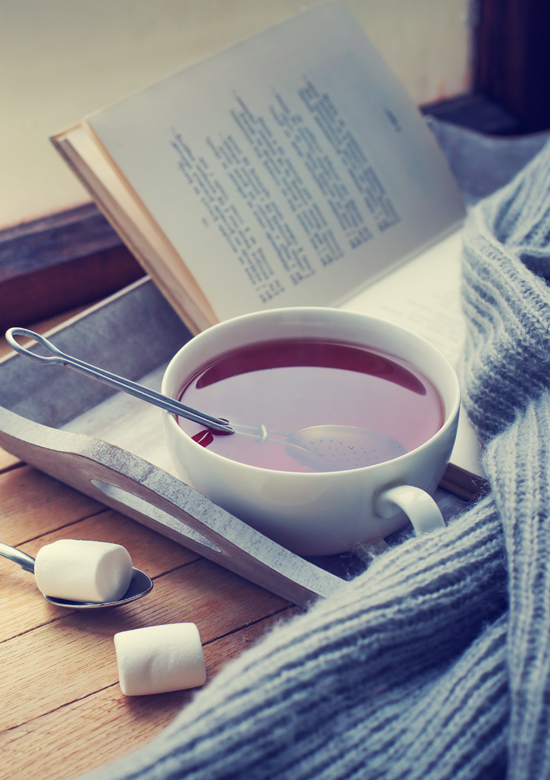 Cafe Time

- Leisurely lunch time of [1 hr 30 min.] 12:30~14:00
(Possible to take care of personal matters)

- Possible to refresh themselves while having a rest in the CAFE
- Supporting with travel expenses when leaving work at night
Company welfare
Café Time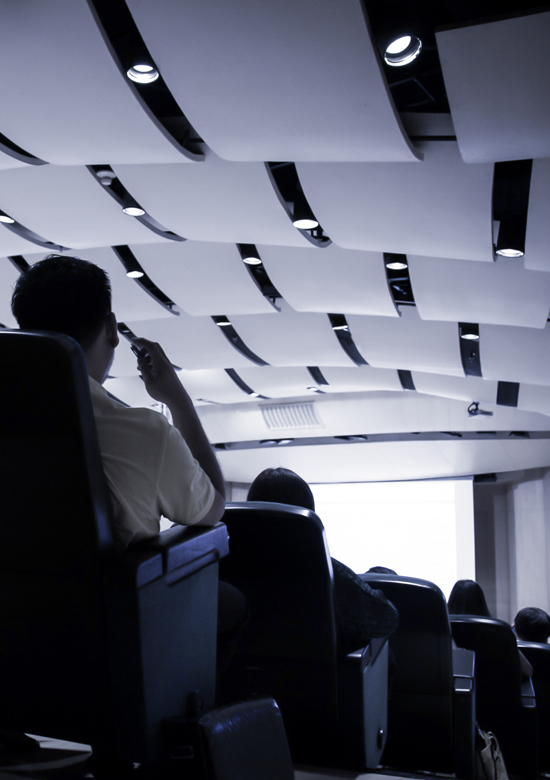 Movie Time

- Movie appreciation in the morning on weekdays once a month for individual culture life
Cultural welfare
Movie Time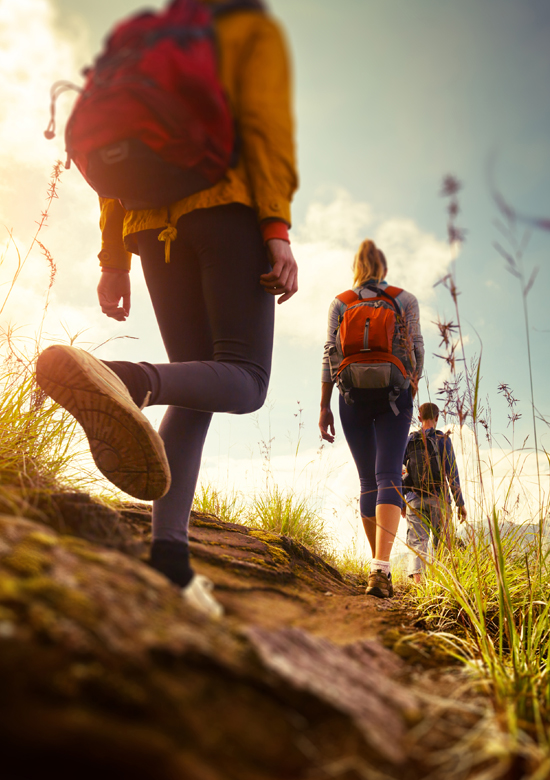 Health & Workshop

- Healthy workshops for employee unity
(Operation and support for company clubs)
Leisure welfare
Health & Workshop
Accession Information
The personal management system of Plyworks Co. Ltd. provides fair and transparent evaluation, and compensation according to that evaluation.
We try the best to create an environment where the employees can upgrade their individual
05. Notice on final successful applicants
Please feel happiness while realizing your dream at Plyworks Co. Ltd.
We welcome your passion challenging towards the future and a wider world.
Plyworks Co. Ltd. is opening a new way together with you who are always challenging.

Employment notice & Application >
PLY WORKS Development of human resource

On the Job Training
Introduction course for new employees
OJT Program for each department
Mentoring program with senior staffs

Systematic job training
Tailored training system for each job
Specialized in-house training

Cultivating the globalized talents
Managing the language competencies of all employees
language school
supporting for correspondence course
Validation error occured. Please enter the fields and submit it again.
Thank You ! Your email has been delivered.