Corporate Identity
Future-oriented corporate philosophy, of which the meaning is "handling skillfully", processing the semiconductor-related products efficiently in IT business
We are realizing the corporate philosophy by containing the meanings of trust for Plyworks' technology, hope for bright future and development through R&D.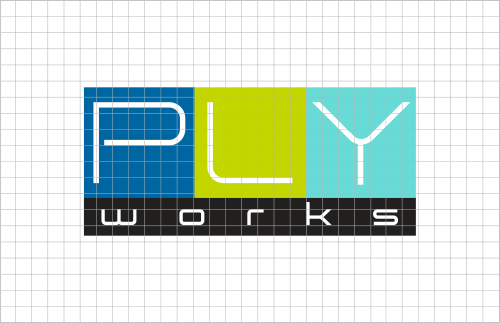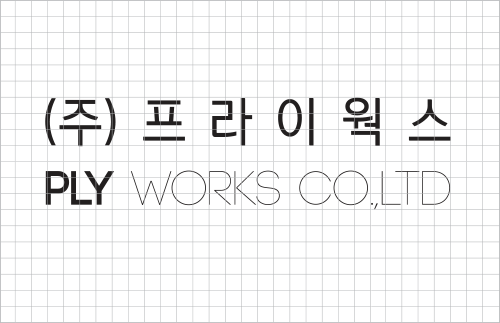 Color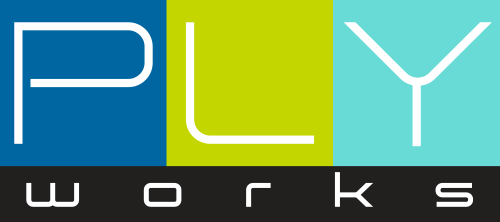 Gray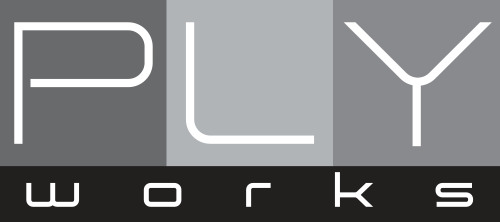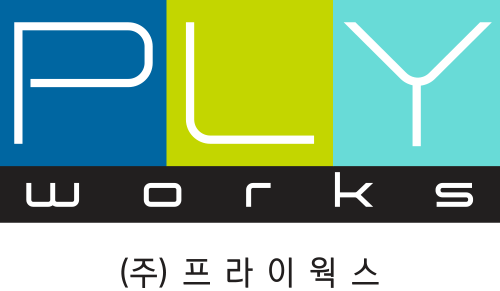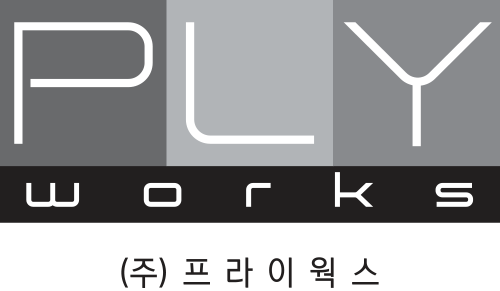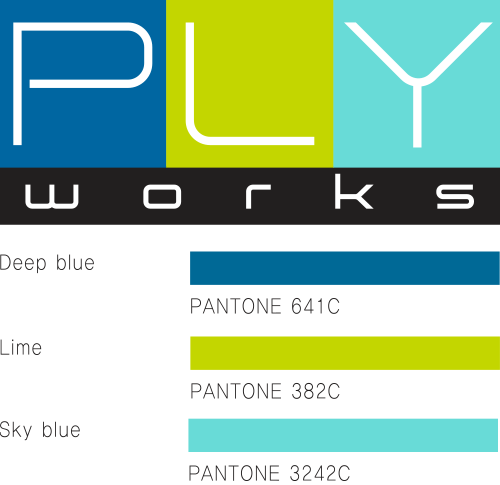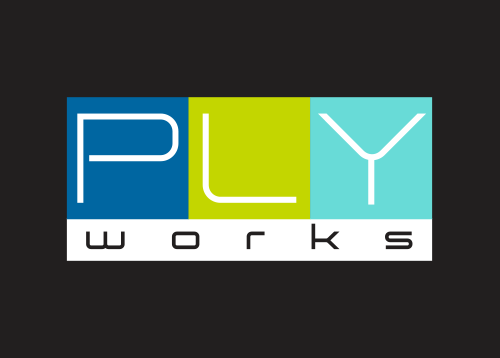 CI should be printed in CMYK 4 primary colors in principle, and it can be expressed in RGB 3 primary colors for the image media such as computer, monitor and TV.
Validation error occured. Please enter the fields and submit it again.
Thank You ! Your email has been delivered.