Global No. 1 in the quaternary industry covering AI, IoT, Automotive, SEMI Chip, etc.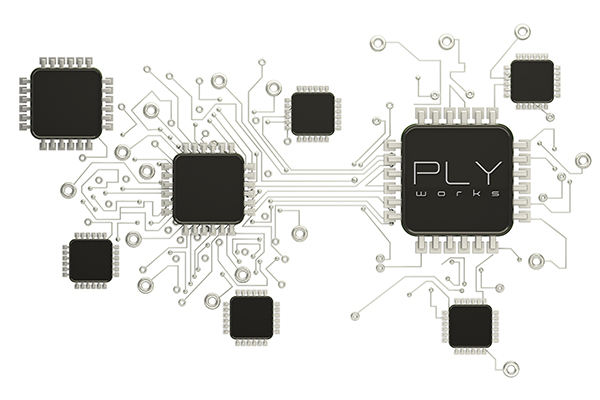 Dear customers,I am Jeong, Un-chang, CEO of Plyworks Co. Ltd.
Thank you for visiting the homepage of Plyworks Co. Ltd. The executives and staff members of Plyworks Co. Ltd. will keep making an affluent digital future world.
Plyworks Co. Ltd., the core enterprise leading the quaternary industry!
We are proud of being a driving force for the development of IT sector in the quaternary industry which is changing day by day.
We have been trying to secure differentiated competitiveness to satisfy the rapidly changing customer needs and create a new added value.
The future, and innovation
We have earnestly stepped forward to have a capability of development.  
We are complying with our policy of ethical management while leading changes through endless management innovation. We promise to be a driving force, which will open a new era, together with the executives and staff members of our company.

Jung, Woon Chang, CEO of Plyworks Co. Ltd.
Validation error occured. Please enter the fields and submit it again.
Thank You ! Your email has been delivered.